original professional highspeed
Designed by experts for fitness, sports, health professionals, sports instructors and world designers.
Our
original, professional, highspeed
Trampoline itself is not comparable with commercially available trampolines. It has an octagonal shape and instead of hard steel springs uses special rubber ropes where the impact on joints is softer compared to traditional trampolines. Also, WORLDJUMPING TRAMPOLINES do not make as much noise and provide highly effective workout. Special holder on the trampoline opens up a completely different dimension and helps the program expand its portfolio of exercises.
No. 1 fitness trampolines in the world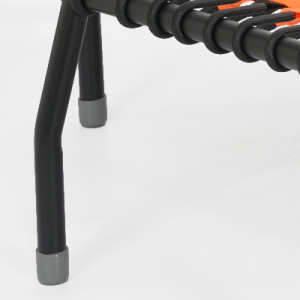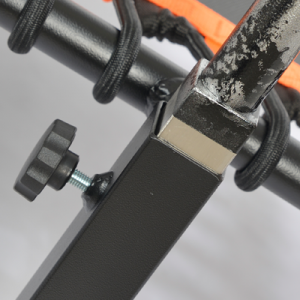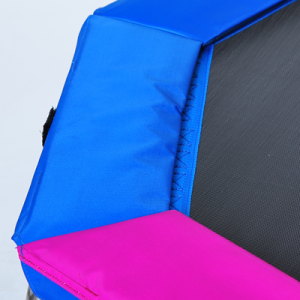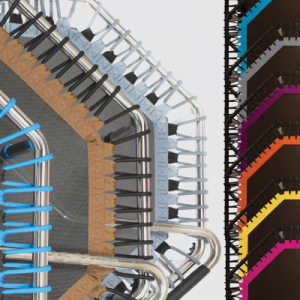 All programs are based on several years of experience and constant development and are now performed in more than 100 fitness studios all over the world. From the medical point of view, it has a very positive impact on all systems of the body and is therefore considered highly effective.
Trampolines are used for coordination training of the army pilots and are sought-after by extreme sports lovers, such as snowboarders, extreme skiers, base jumpers, climbers or paraglider pilots for their training.
"Training exercise can only be performed under the managemant of professional instructors. The programme itself is not just random jumping on a trampoline but a highly coordinated system of body movement."
"
"The WorldJumping program is recommended by Lilla Katona and Andrea Jandrasits - professional World and Europe champion in Rope Skipping. She is our master trainer and the official face of the WorldJumping. "
Are You Interested?
Subscribe to our Newsletter
Do you have questions?
Write US
WORLD JUMPING IN
THE WORLD